We are committed people who work to create more opportunities for Hispanic/Latinos to genuinely access a pathway to sit at the table as agents of transformation in society in the full establishment of God's Kingdom.
The National Plan has developed a holistic program of leadership development that includes accompanying annual conferences by developing strategies to address the development of new congregations, and working on immigration and other critical social concerns. These are not three different stages, or three disparate concerns, but the very context and the clear purpose of the leadership development efforts." – Dr. Justo Gonzalez
As we advance, Leadership Formation continues to be the heart of ministry – without it, the church cannot establish and nurture new congregations, address critical social issues and offer solutions, or develop effective strategies that can make significant impact in the life of the local church.
Rather than accepting just one traditional and historical model for all, the Hispanic/ Latino Leadership challenged the fundamental thinking of our connection and called for others in the region to develop a new and vital generation of leaders equipped with a good understanding of the extensive range of world views, cultural backgrounds, and theological perspectives present in the world today.
---
Strategy Consultants
The establishment of new and innovative Hispanic/Latino Ministries is a priority for Global Ministries through the partnership with the National Plan. One of the visionary and prophetic ways in which this partnership is moving the church to the future is by serving effectively to annual conference, districts and local congregations in the formation of ministry strategies. Some of the work of these consultants includes:
Design strategies
Assist the conferences in their process of applying for grants.
Perform the evaluation of strategy and action plans.
Facilitate planning sessions and run workshops.
Aid conferences in their search for appropriate resources.
Design action plans, progress reports and other task relevant templates.
Faith Community Development Consultants
To develop a core group of consultants to collaborate with the national office and the annual conferences in the process of re-imagining and creating new places of worship and transform the existing congregations on becoming relevant missional communities. As part of the process to design and follow-up of ministry strategies for H/L at conference level. These teams's responsibilities are:
Design workshops on planting of new faith communities and places of worship in the context of the Hispanic/Latino realities.
In collaboration with the national office, produce multimedia resources and offer facilitation processes to annual conferences committees on Hispanic/Latino Ministry.
Provide guidance to districts and local congregations on mentoring and internship initiatives for future church planters and local pastors.
Communication Consultants
As we enter into the second decade of the 21st century, an age in which globalization and new technology bring new challenges as well opportunities to the church, we must approach our work parallel to this new context. It's under this rationale that the NPHLM and in partnership with UMCOM share knowledge and experiences by developing a team of younger and creative communicators who can assist, both the national office and UMCOM, by crafting communicational content relevant to society:
Generate stories from projects supported by the NPHLM supports and any other issue relevant to H/L community.
Craft multimedia content for the NPHLM and UMCOM outlets.
Create and maintaining blogs.
Interact and create content for UMCOM campaigns, strategies and products.
Our Staff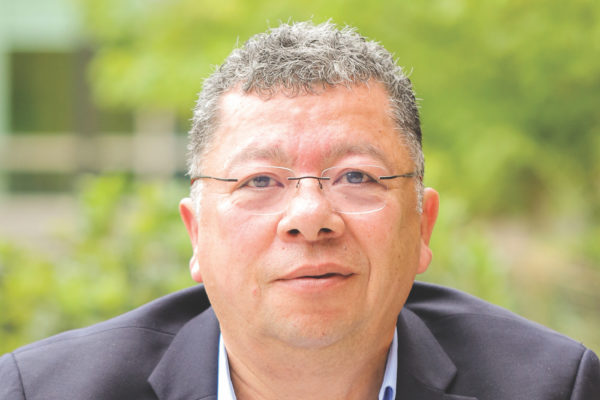 Rev. Francisco Cañas
fcanas@umcmission.org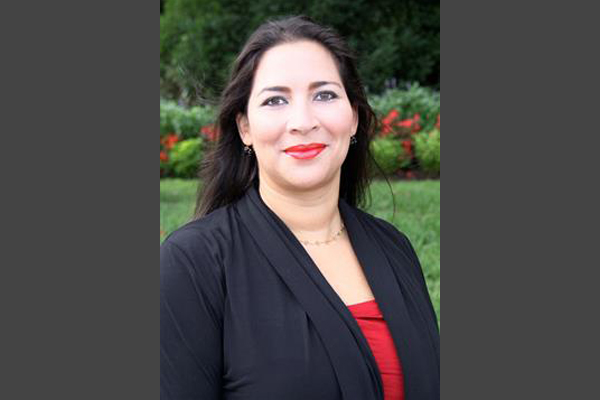 Rev. Liliana Ramirez
lramirez@umcmission.org
Manuel Padilla
mpadilla@umcmission.org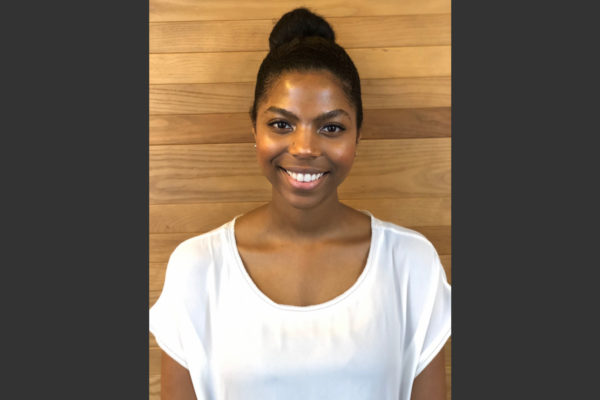 Milagros N. Smith
msmith@umcmission.org
Our Committee
According to General Conference 2016, the National Committee on Hispanic/Latino Ministry is the entity responsible for overseeing and guiding the implementation of the NPHLM.
NPHLM Committee Membership 2017 – 2020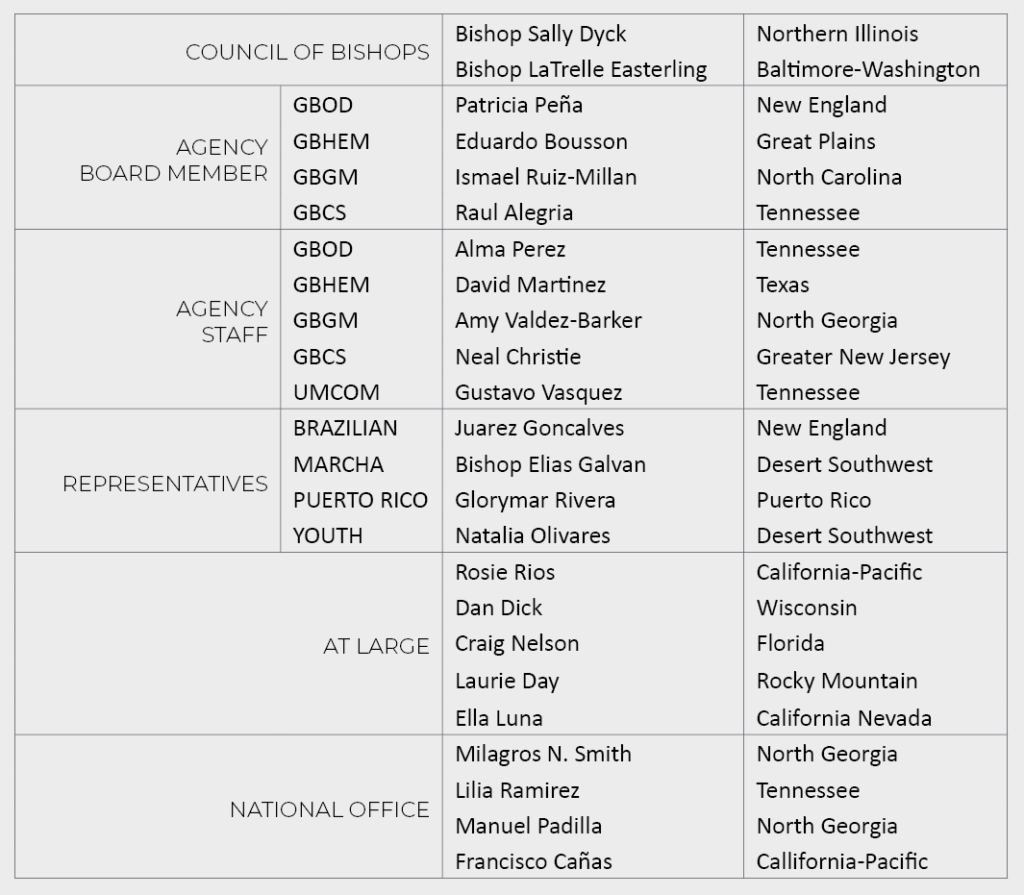 2018 Report
Looking at the Road Ahead