As you consider using a resource, connect with your annual conference leadership for new ministry or Hispanic/Latino ministry formation; and please keep us informed as to your vision and plans. To download our free resources, please fill out the form below. Thanks.
---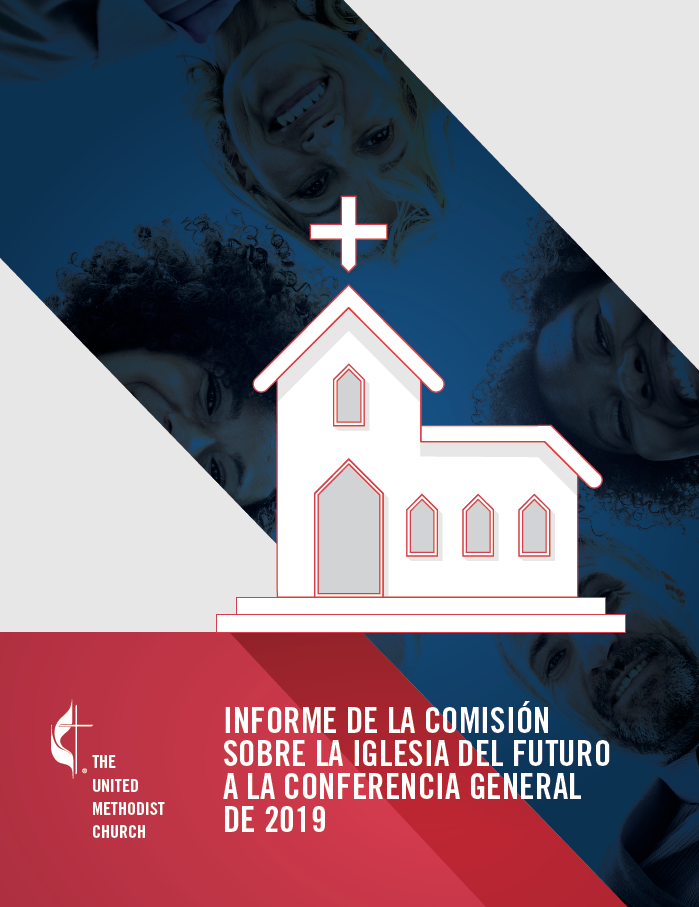 Informe de la Comisión Sobre La Iglesia Del Futuro a la Conferencia General de 2019
Spanish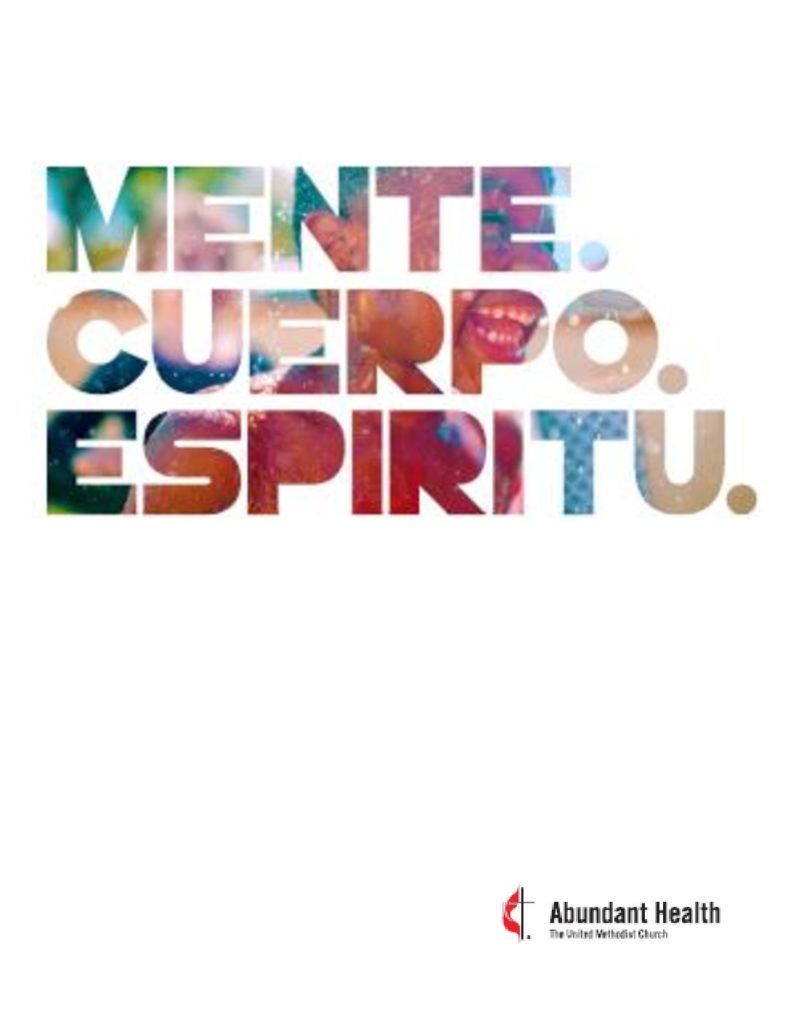 Salud Abundante: Mente. Cuerpo. Espíritu.
Bilingual (English / Spanish)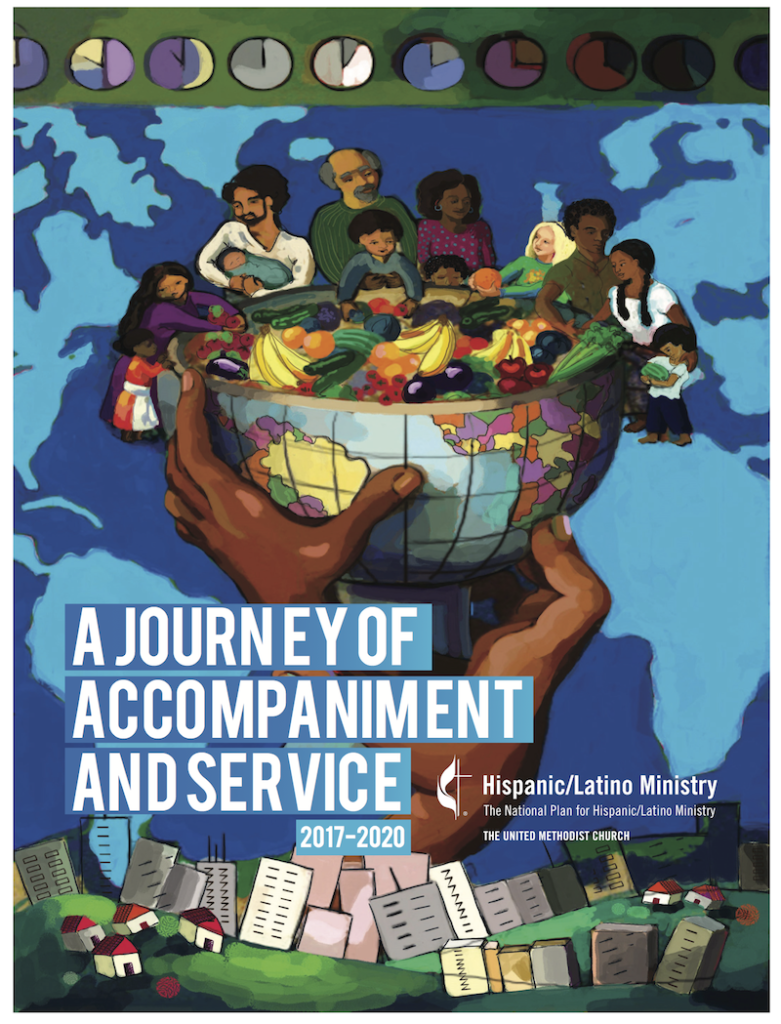 2017-2020 Quadrennial Booklet
NPHLM
Bilingual (English / Spanish)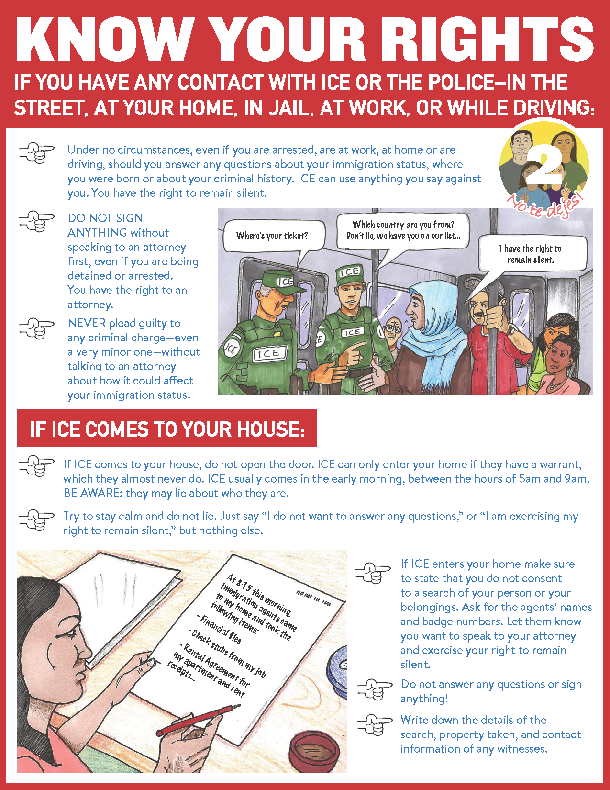 Know Your Rights
Know Your Rights
English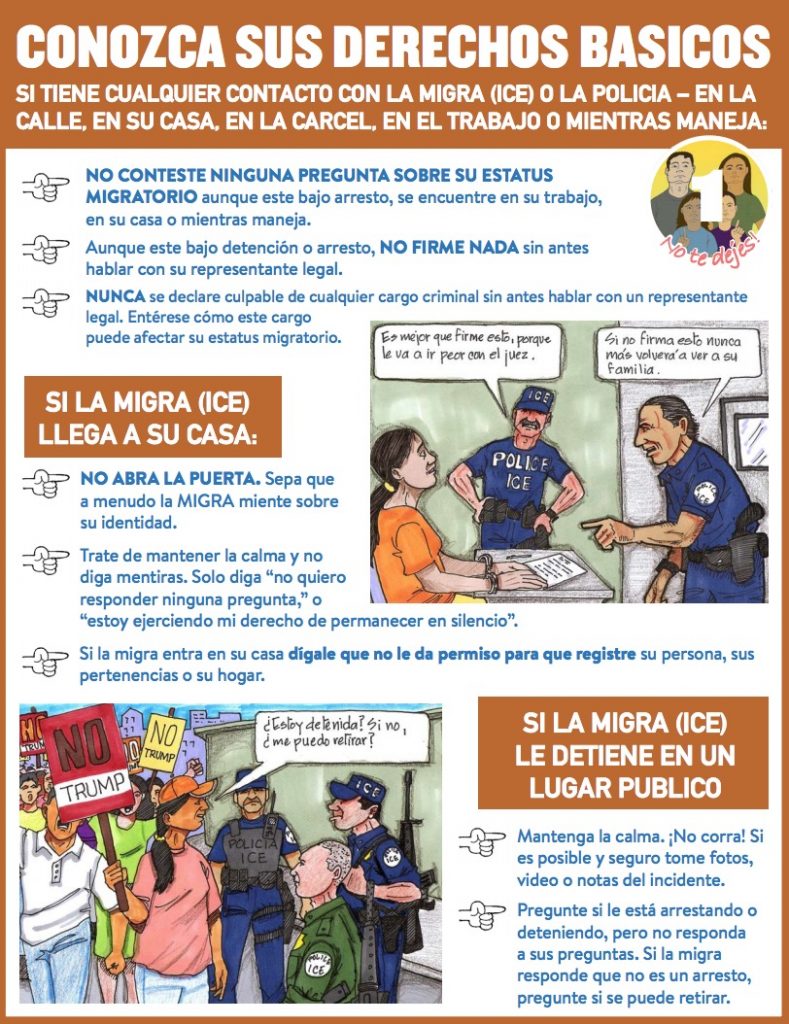 Conozca sus Derechos
Know Your Rights
Spanish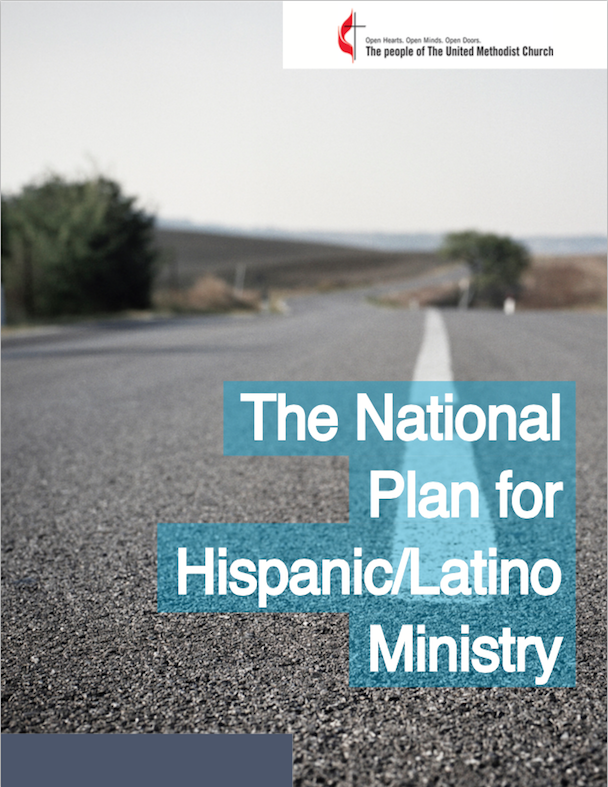 Journey Booklet
NPHLM
English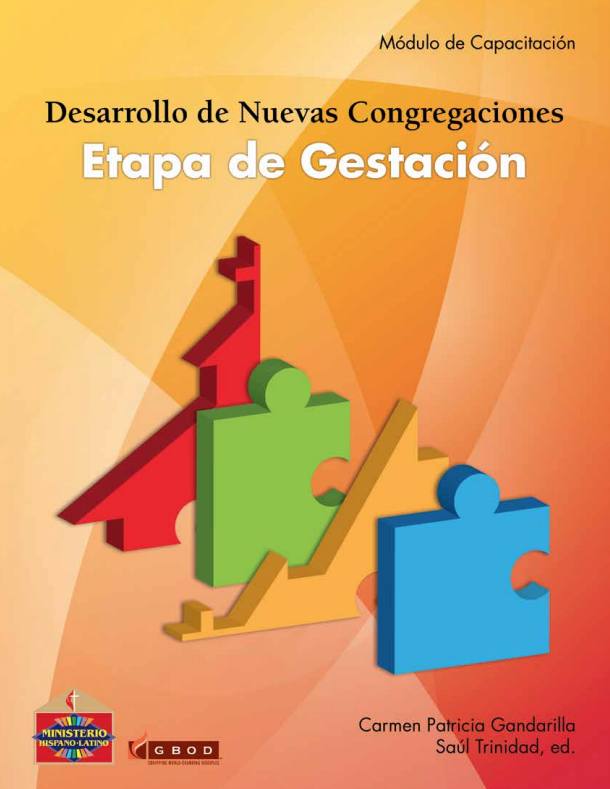 Desarrollo de Nuevas Congregaciones Etapa de Gestación
Module Trainings for New Congregational Development
Spanish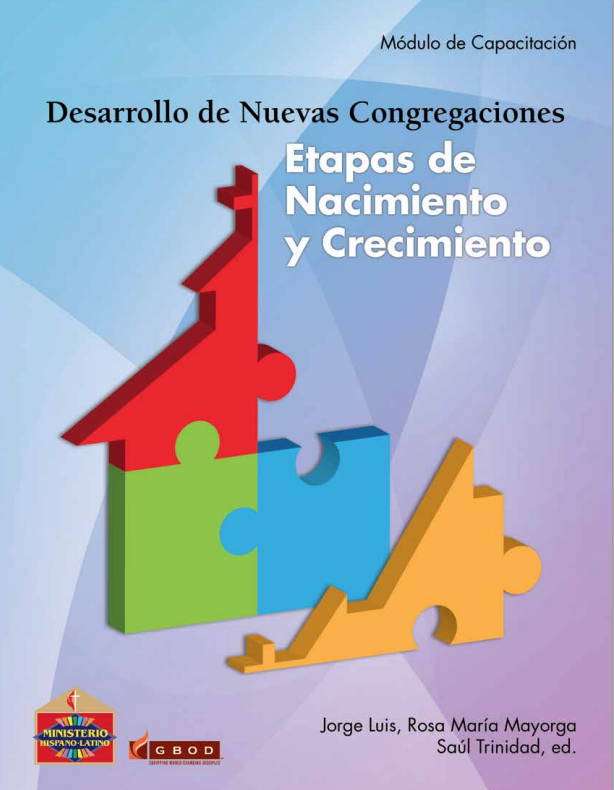 Desarrollo de Nuevas Congregaciones Etapas de Nacimiento y Crecimiento
Module Trainings for New Congregational Development
Spanish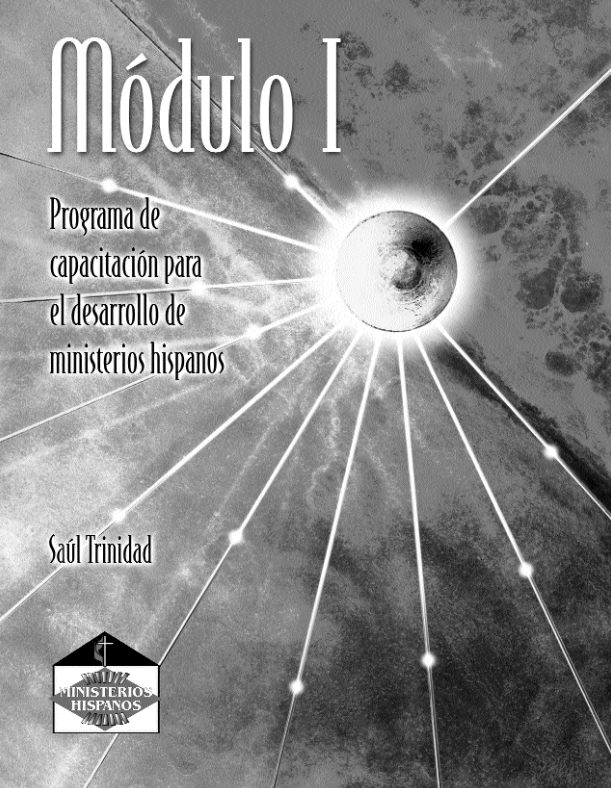 Module 1: Training Program for Lay Missioner and Pastor-Mentor Teams
Module Trainings for Annual Conferences
Bilingual (English / Spanish)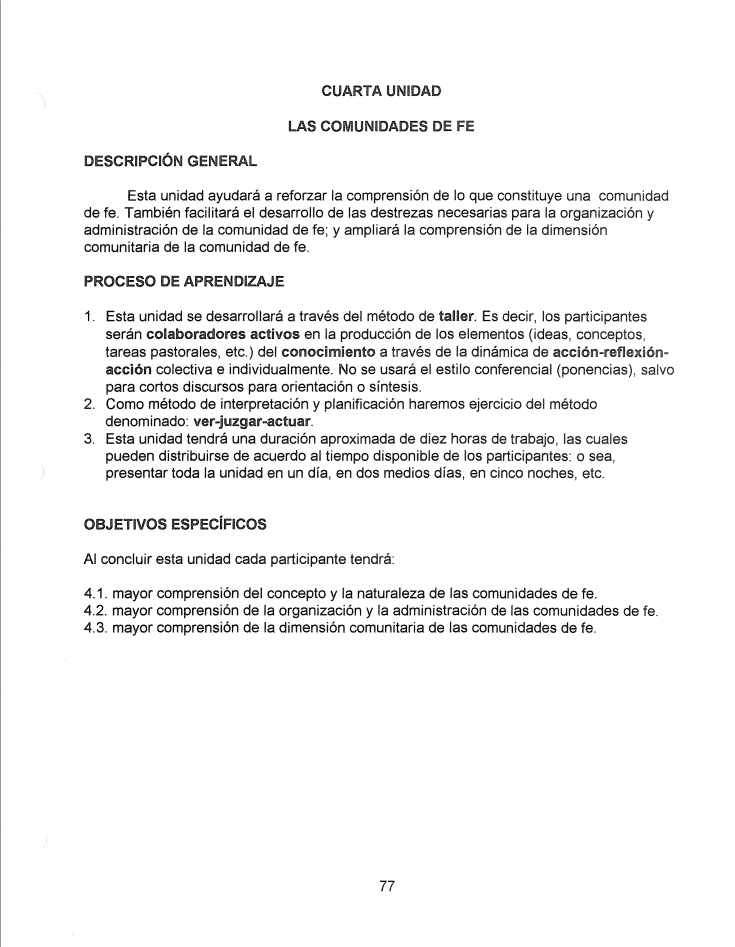 Module II Units 4-6
Module Trainings for Annual Conferences
Bilingual (English / Spanish)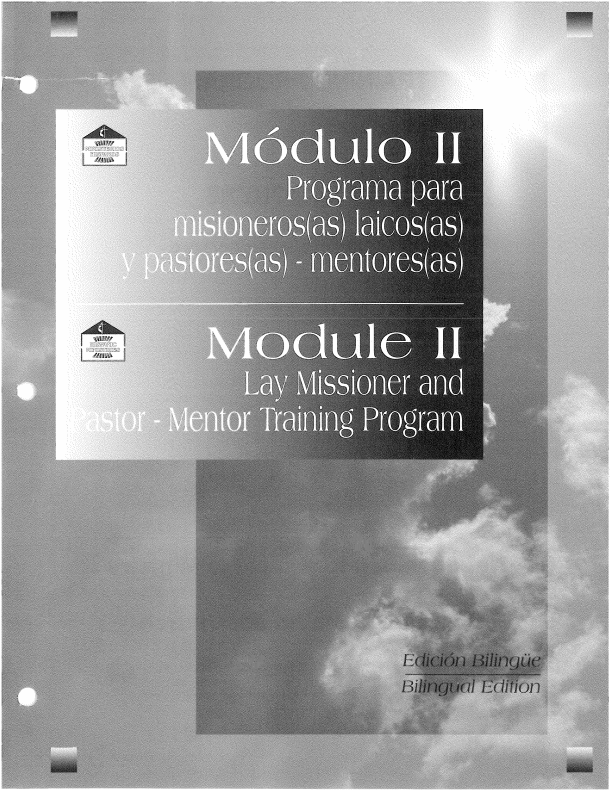 Training Program for Lay Missioners and Pastor-Mentors: Module II
Module Trainings for Annual Conferences
Bilingual (English / Spanish)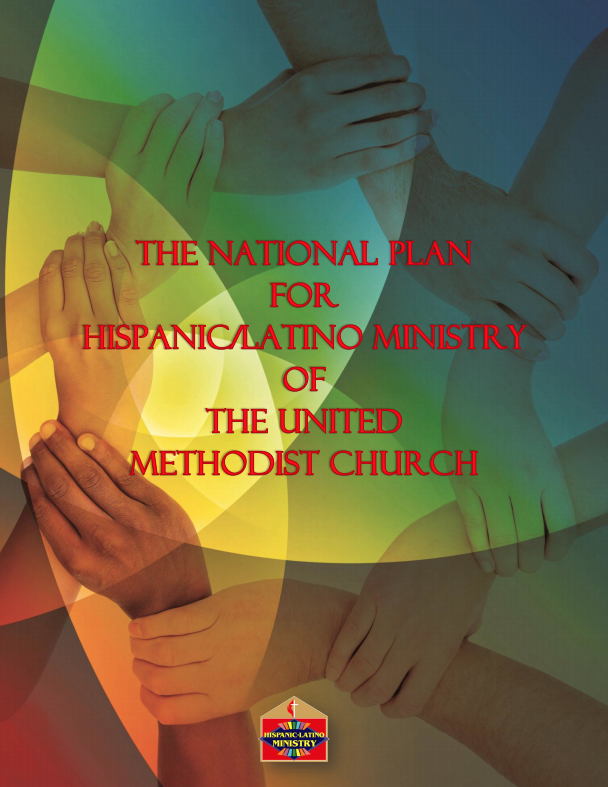 2013-2016 Quadrennium Booklet
NPHLM
English